Move Your Microsoft Office To Microsoft 365
We deliver Office 365 and Microsoft 365 consulting services that are personalized to your requirements.
Fill in the form and we will get in touch with you soon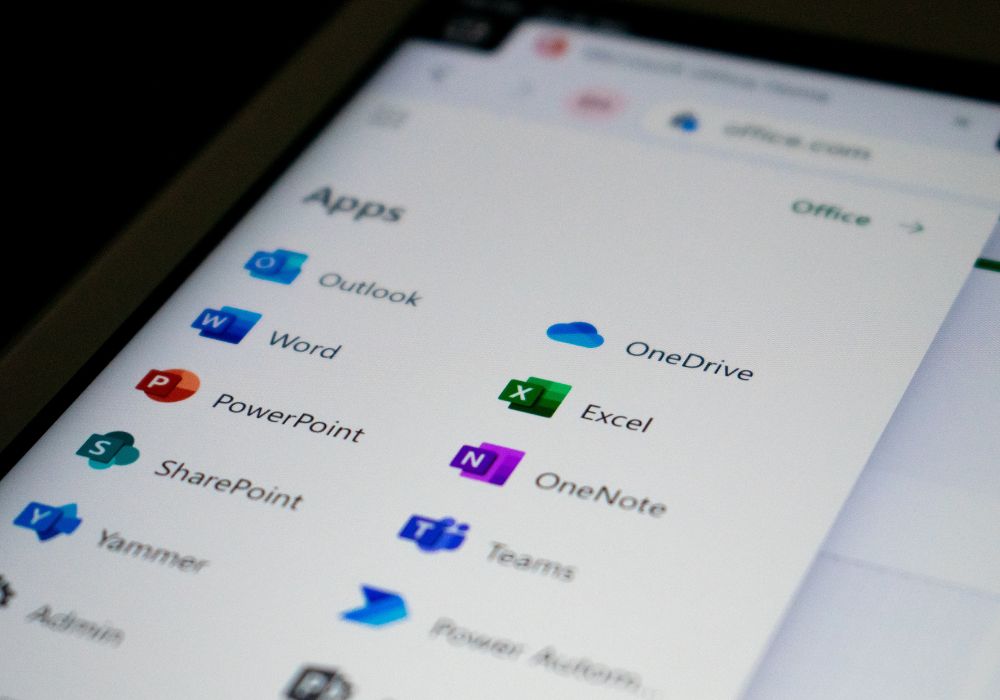 Microsoft 365 is a cloud-based collaboration platform that includes Office apps and other services that customers can subscribe to based on their specific requirements. You may also use the internet to access emails, contacts, calendars, or other office tools like Excel, Word, PowerPoint, Outlook, Teams, and OneNote.
Check out how does Microsoft 365 services can make your business easier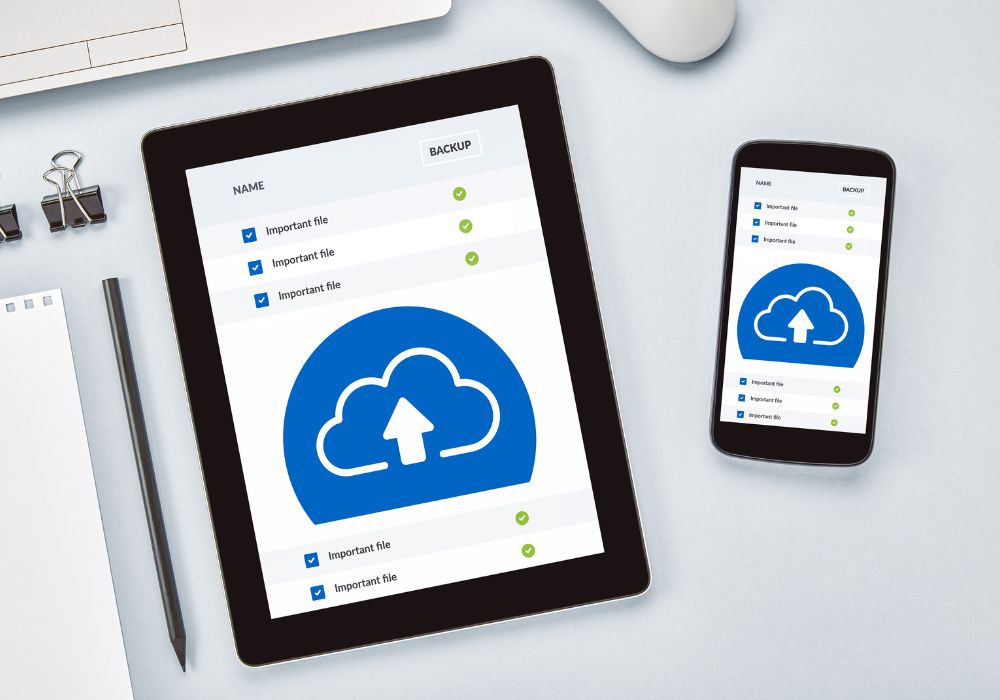 Access Files From Anywhere
Microsoft 365 combines the power of cloud computing with a comprehensive suite of mobile apps, allowing employees to be productive while traveling, on-site, or working remotely. Microsoft 365 apps are free for tiny mobile devices and focus on individual applications (Word, Excel, Teams, and so on).
With Microsoft 365, you may store files on the cloud and access them from anywhere at any time. It is compatible with a wide range of devices, including Android tablets and phones, Apple iPads and iPhones, Windows-based computers and Macs, and so on.
Unauthorized users can't access your files if they get on your device since Office 365 is a completely secure environment with strong security measures in place, such as two-factor authentication. Security threats are recognized and eliminated instantly using threat detection and anti-malware.
Microsoft 365 is the industry's most comprehensive and secure online productivity and collaboration solution.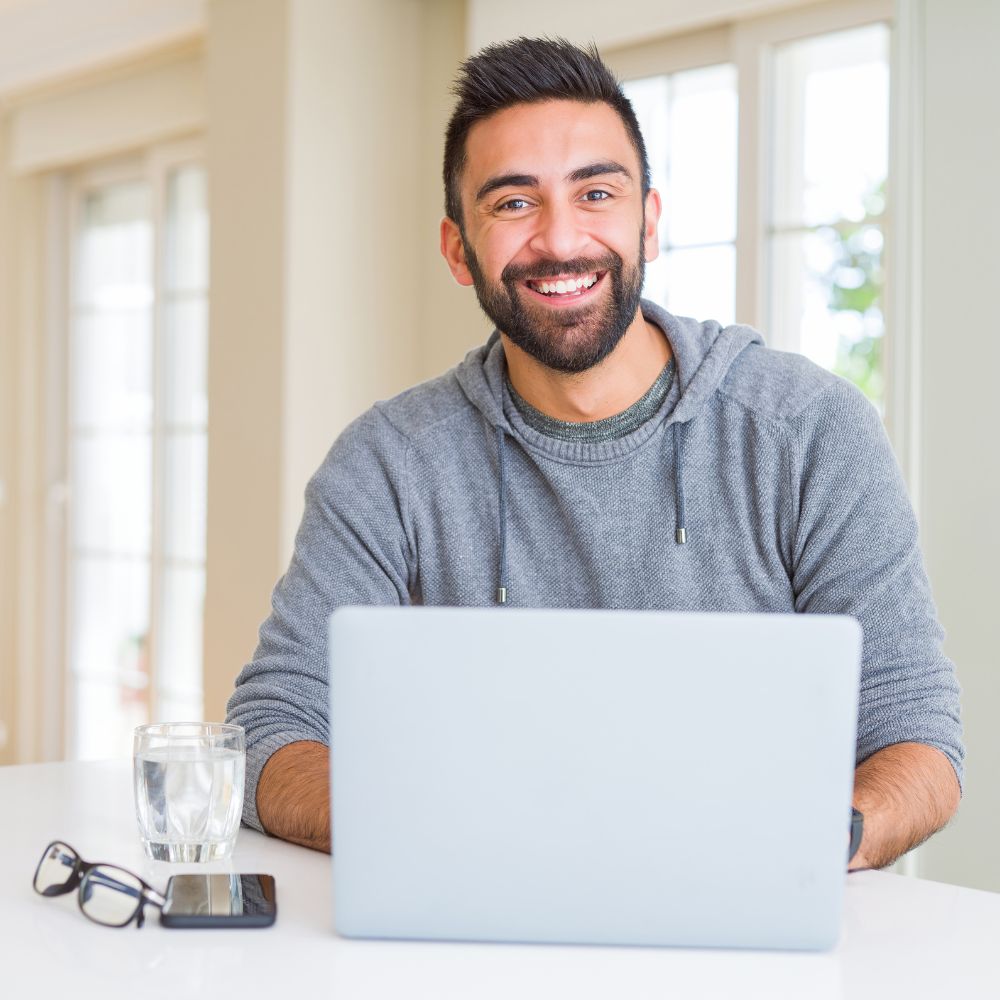 Basic
Standard
Premium
Apps
Basic
Microsoft 365 Business Basic
₹125.00 /user/month
₹106.00 /user/month
(Annual Commitment)
GST extra applicable
Standard
Premium
Apps
Trusted by Clients and Industry Experts
I am impressed by the quality of services I received from E-Yantra. They were right on schedule, charged reasonable prices, were professional in dealings, and delivered items well before time.
We are very much happy with E-Yantra. They are very serious and consistent in their work. They have always been there for us all the time. E-Yantra is a company that I can recommend to anyone.
They are on top of their game, always very nice and friendly, go above and beyond, and leave no stone unturned when dealing with our many issues. We are a 100% satisfied customer of E-Yantra.
Frequently Asked Questions
What is the purpose of Microsoft 365?
Microsoft 365 is a cloud-based productivity suite that can let you pursue your passion while still running your business. Microsoft 365 is more than just Word, Excel, and PowerPoint; it combines best-in-class productivity tools with powerful cloud services, device management, and sophisticated security in a single, connected experience.
How can I use Microsoft 365 for free?
Yes. You can sign up to try Microsoft 365 Family for free for a month on the 
Microsoft 365 website
. (Note that a credit card is required for the free trial.) The trial gives you access to all the features of 
Microsoft 365 Family
 and can be shared with up to 5 people in the family. It includes: 
• Full Office desktop apps such as Word, PowerPoint, Excel, Outlook, Publisher and Access for Windows PCs, as well as access to additional OneNote features (
features vary
).
• 1 TB of additional OneDrive cloud storage so you can save documents, photos and videos online and access them from nearly anywhere. 
• 60 Skype minutes that you can use to call mobile phones and landlines.
Is internet access required for Microsoft 365?
Internet access is required to install and activate all the latest releases of apps and services included in all Microsoft 365 subscription plans. 
For Microsoft 365 plans, Internet access is also needed to manage your subscription account, for example to install apps on other PCs or to change billing options. Internet access is also required to access documents stored on OneDrive, unless you install the 
OneDrive desktop app.
You should also connect to the Internet regularly to keep your version of Microsoft 365 up to date and to benefit from automatic upgrades. 
You do not need to be connected to the Internet to use Office apps, such as Word, Excel, and PowerPoint, because the apps are fully installed on your computer.