What We Do For Our Clients
We are professionals. Honesty, perseverance, mutual trust, and integrity are values we strive for in our partnerships.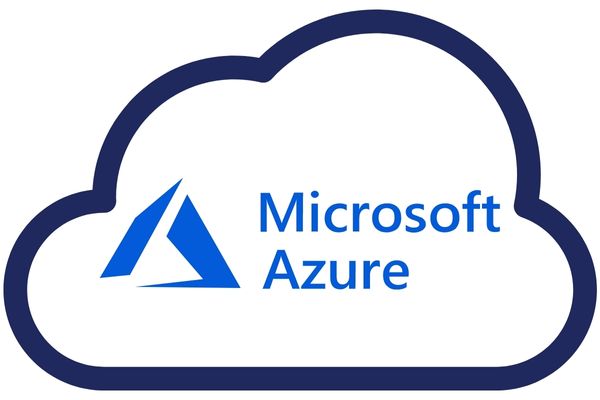 Microsoft Azure
Cloud computing service by Microsoft for application management via Microsoft-managed data centers.
Read More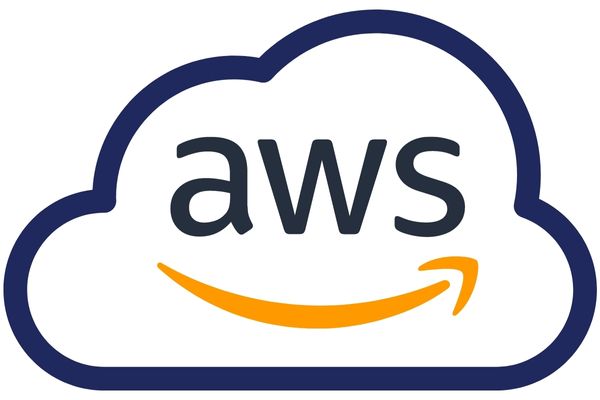 AWS
Cloud computing service by Amazon. Web services on demand computing via AWS Managed data centers.
Read More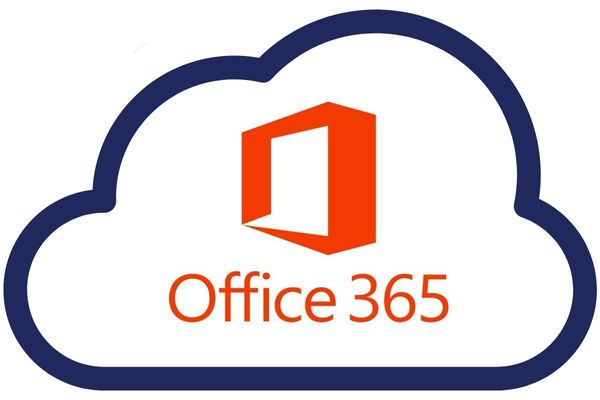 Microsoft 365
Microsoft 365 is a suite of apps that help you stay connected and get things done.
Read More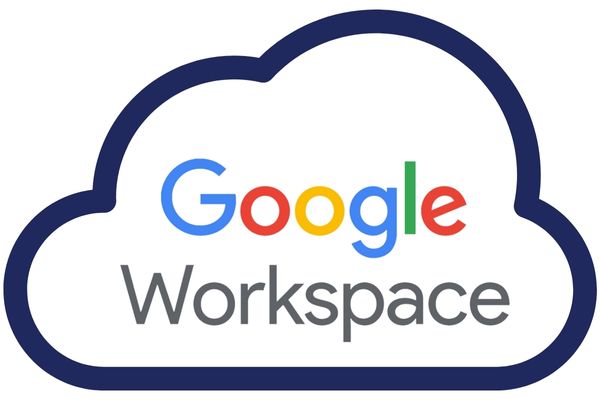 Google Workspace
Google Workspace is a collection of cloud computing, productivity & collaboration tools, software & products developed by Google.
Read More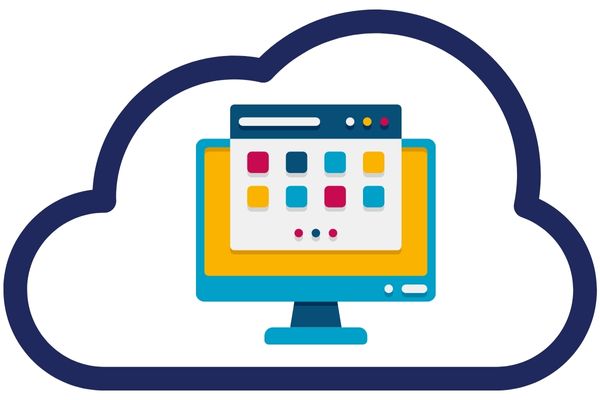 ERP
SQL Managed Instance is a cloud database service that is intelligent, scalable, and keeps your application up to date.
Read more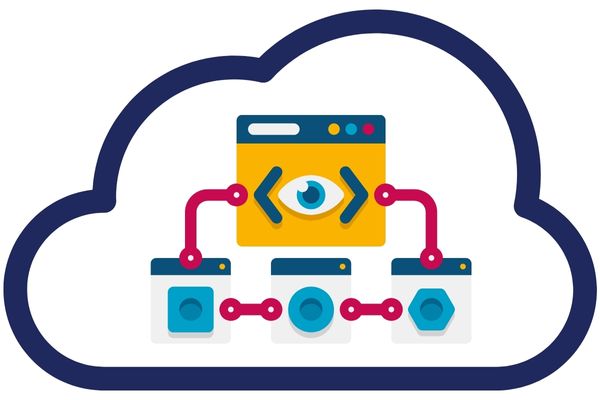 System Integration
Designing or building a customized architecture or application as part of the integration of an information system.
Read More
Suitable For Cloud And Managed Services.
Our services will always keep you safe, secure, and Managed.
Some Of Our Stats To Choose Us
What Our Happy Customers Say
I am impressed by the quality of services I received from E-Yantra. They were right on schedule, charged reasonable prices, were professional in dealings, and delivered items well before time.
We are very much happy with E-Yantra. They are very serious and consistent in their work. They have always been there for us all the time. E-Yantra is a company that I can recommend to anyone.
They are on top of their game, always very nice and friendly, go above and beyond, and leave no stone unturned when dealing with our many issues. We are a 100% satisfied customer of E-Yantra.