Want to shift your Tally on Azure Cloud ?
Shift your Tally on Azure & enjoy the journey to the cloud.
You agree to receive marketing calls from the eyantra Team by providing your phone number.
Instance in the cloud that is managed and always up to date.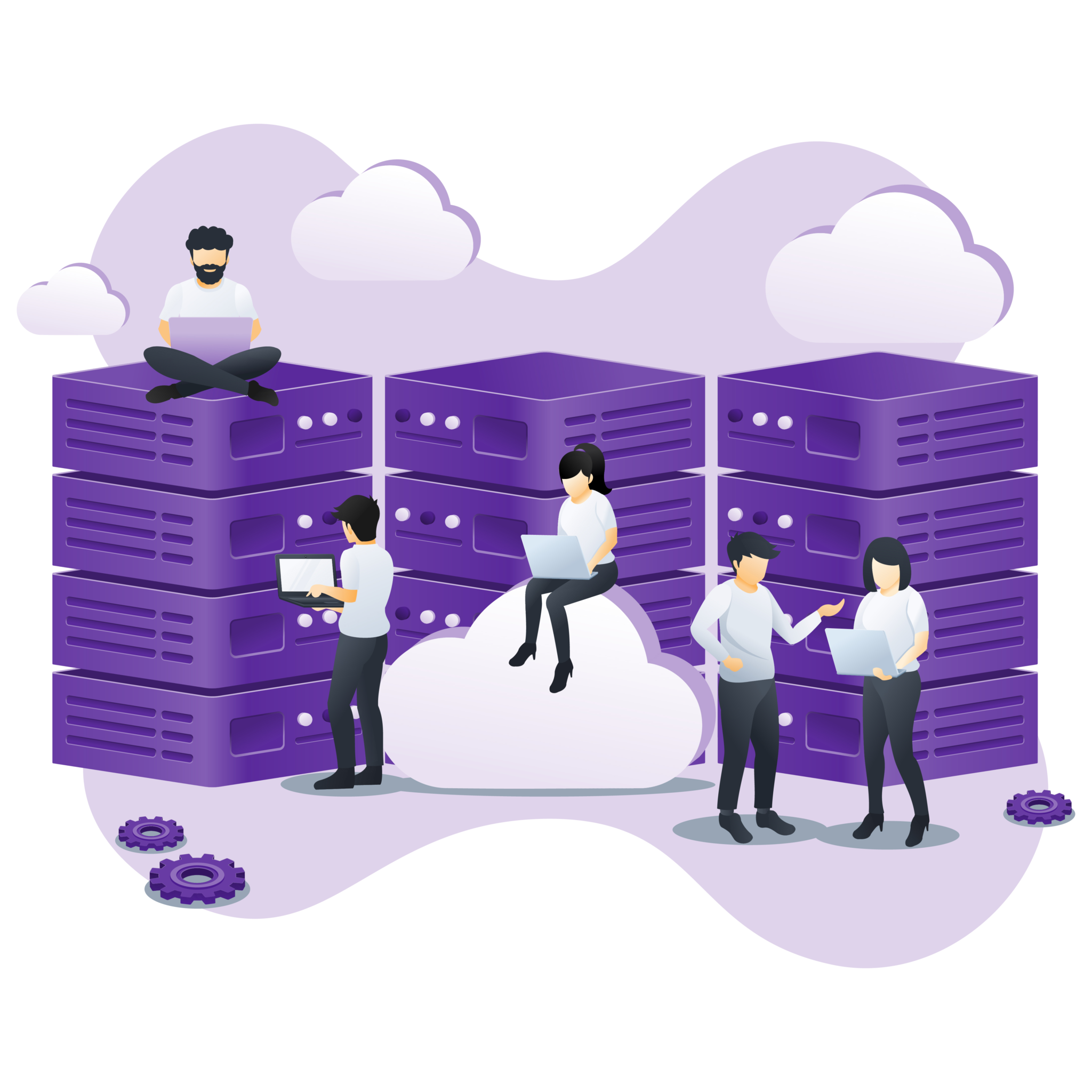 Tally on Azure  simply means shifting your on-premise physical server to a Microsoft Azure virtual server. On a Tally ERP 9 on-premise server, you can purchase a Windows license with a certain number of users, just like you do on a physical server. However, when you use a physical server, you have to pay a lot of money up front, but when you use tally ERP , your upfront costs are greatly reduced.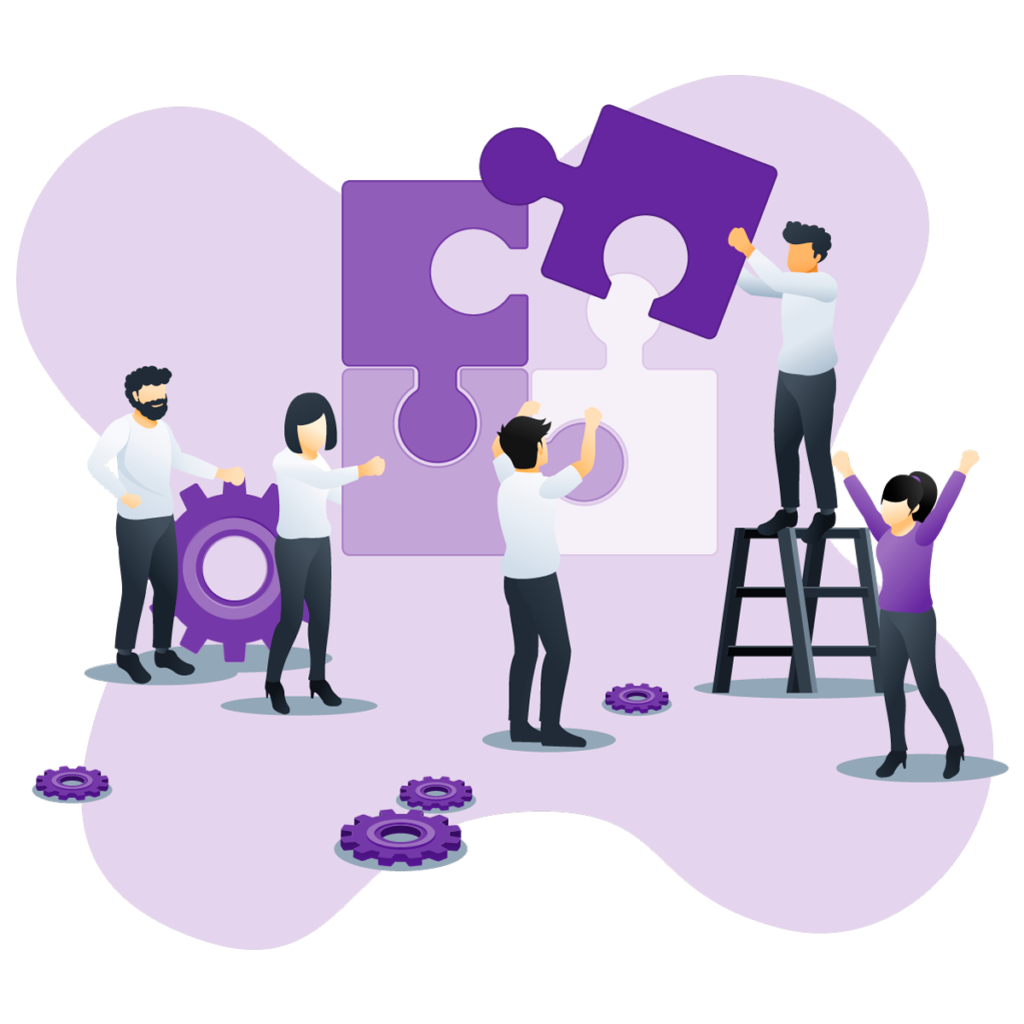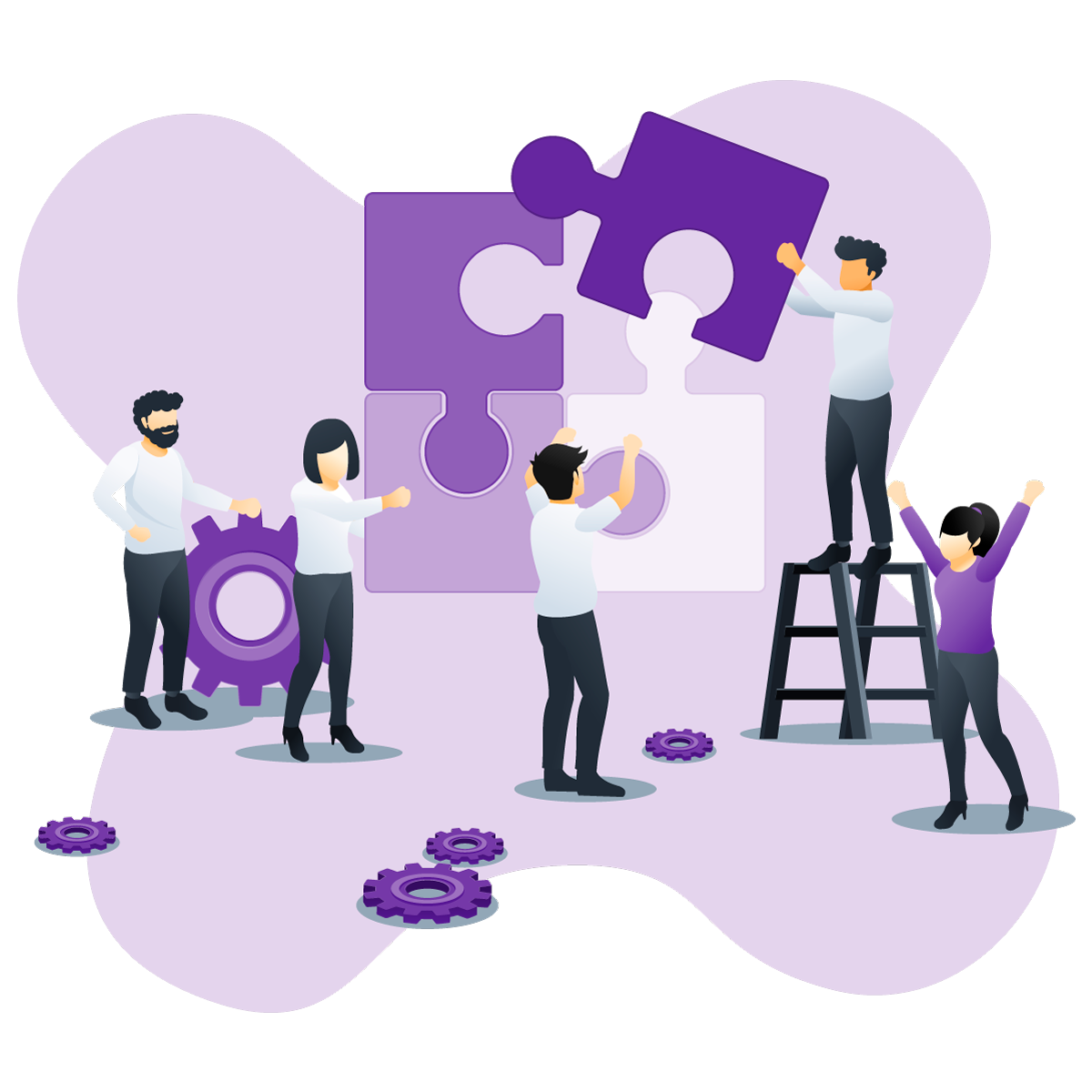 What is Managed  Tally RDP Instance?
A managed Tally RDP instance is just a Tally prime instance that is operating or accessed via a virtualized platform or using tools such as Windows RDP, Windows Thin Client, or similar technologies.
Modernize your Tally Server backend with the power of Azure Managed SQL with ease and at your own pace
Remote Access
This is, without a doubt, one of the primary reasons why more and more companies are opting for Tally on  Azure. As your company expands, so do its requirements. As a result, it is advisable to use a cloud accounting system that will facilitate the movement of information from one location to another while also ensuring that data access is not hamperd.
Complete Security
One of the most important features a business owner looks for in accounting software is secure data sharing. This activity of working in sync with concerned folks becomes much easier with cloud accounting. Cloud computig allows business owners to exchange data without having to travel to another location thanks to a simple method. Regardless of where you or your coworkers are based. 
Pay As you go
You may save money by paying only for what you use with Tally on Azure. The pay-as-you-go billing approach allows you to pay just for the time you spent on Tally servers.
Get Every Question From There
Is Tally on Cloud beneficial for your company?
 On a Tally ERP 9 on-premise server, you can purchase a Windows license with a certain number of users, just like you do on a physical server.. To summarize, when it comes to Tally ERP cloud, Tally cloud backup, or simply how to utilize Tally on cloud, our company can provide you with the best services at every stage, providing complete transparency and knowledge while ensuring it is cost effective for you.
How does tally work in azure?
Tally On Azure is a cloud-based Tally service that allows users to run Tally software on a server in the cloud. Tally can be used from any PC or device, at any where and any  time and in any location. It reduced  the cost of Tally software and allows more than 100 users to work on the same network for a fraction of the cost.
How do I move my tally on-premises to Azure?
Create a virtual machine's Azure Infrastructure basis.
Make a network (this will be needed as you add additional services to your deployment)
Make a Container for Storage (you could do it at the same time as creating the virtual machine, but I will list it separately so you have detailed instructions that can be easily leveraged for other projects.)
Cloud-based service (this is the public IP address place holder)
Create an Azure Virtual Machine for your application and configure it with IIS.
Transfer your tally information to an Azure virtual computer.
Configure Azure for the new service by opening ports and configuring it.
On the tally application, change the configuration information.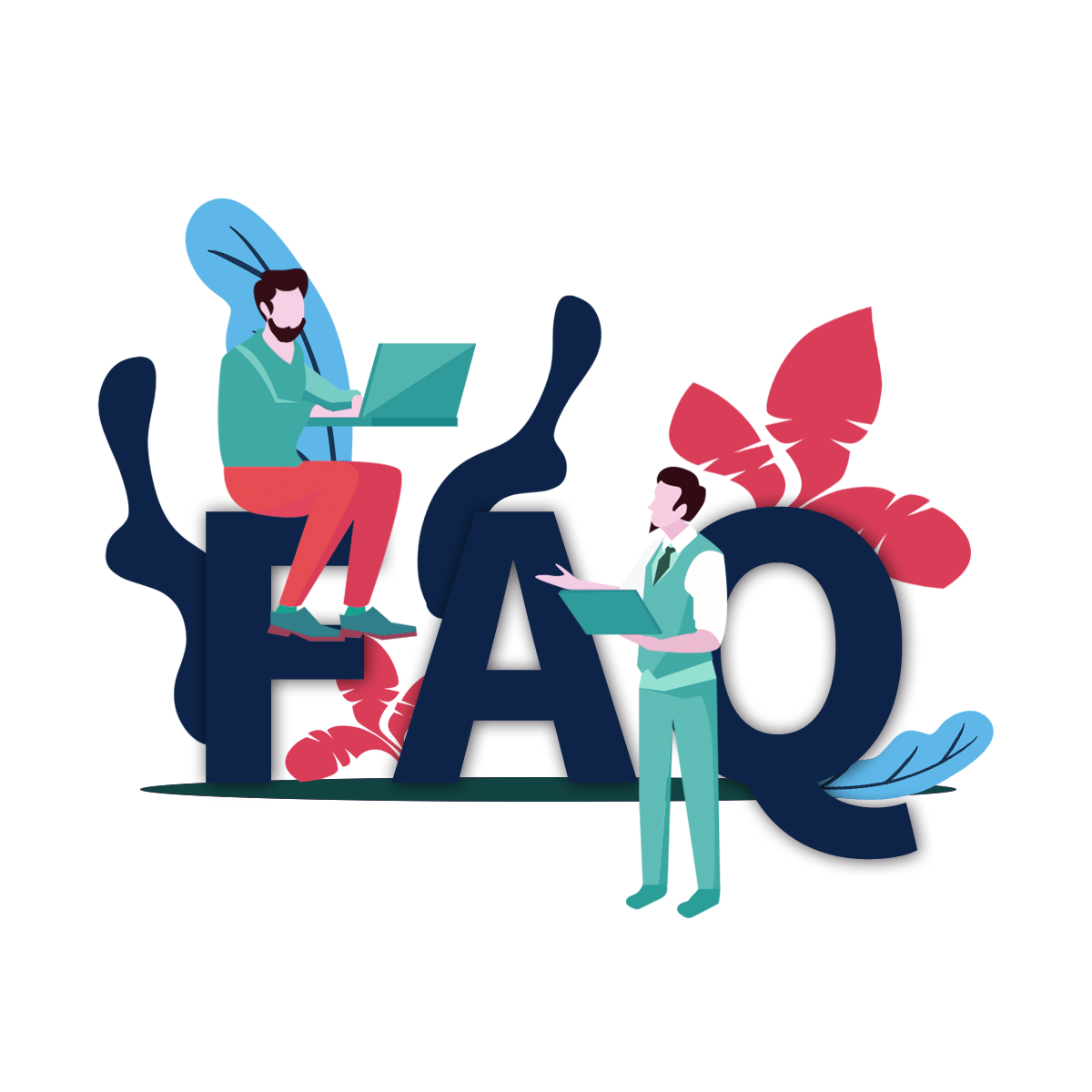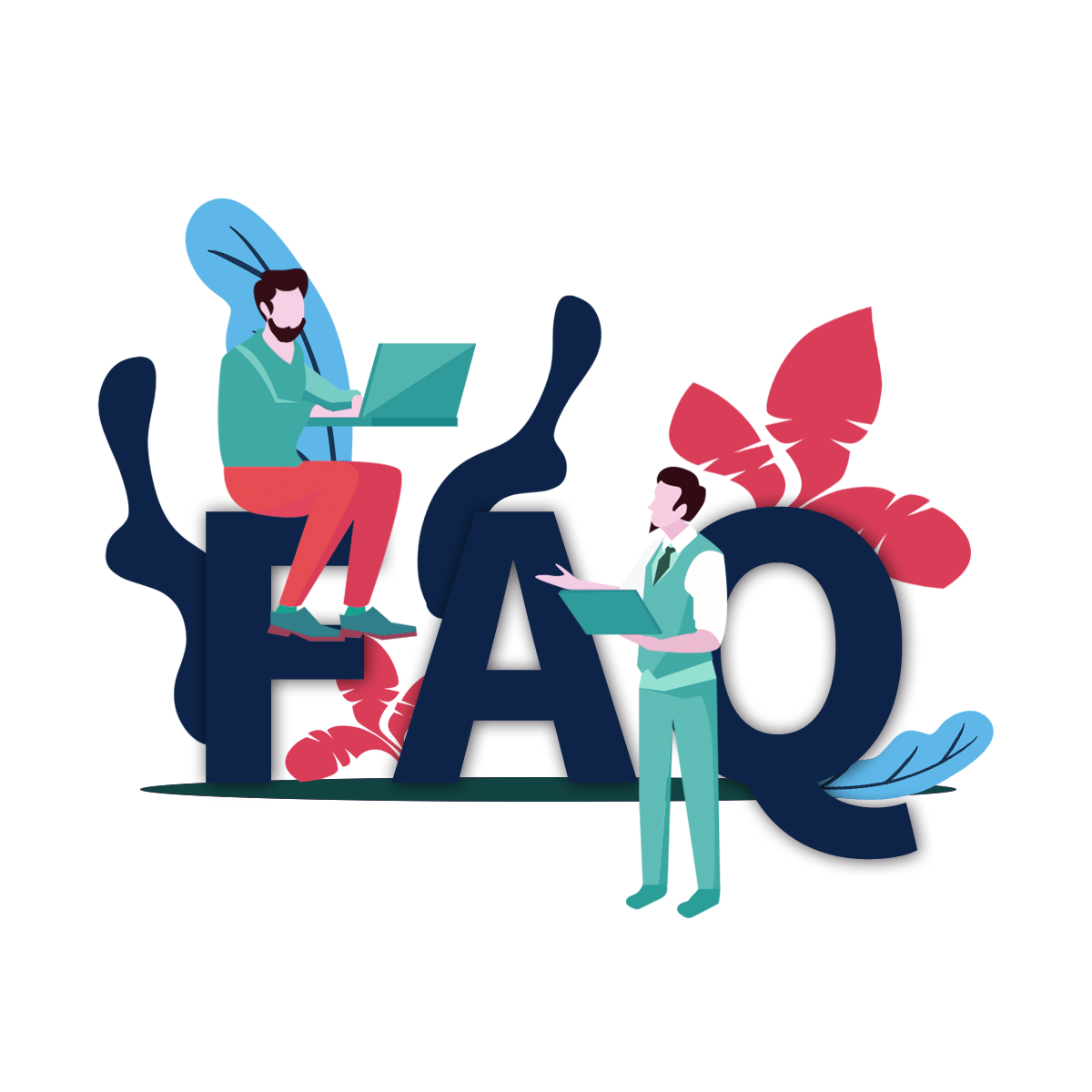 WE ARE HERE FOR YOU
You Can Get Any Type Help