Do you want to move your business to the Microsoft Azure cloud?
Reduce your upfront property and maintenance costs, making it easier to expand your business with cloud services
You agree to receive marketing calls from the eyantra Team by providing your phone number.
Microsoft Azure Cloud Services
SaaS, PaaS, IaaS and many more….
Microsoft Azure cloud services are one of the fastest growing cloud computing technology platforms adopted by a variety of organisations. It is believed that the quick expansion of Azure cloud services is offering several chances for professionals in this field.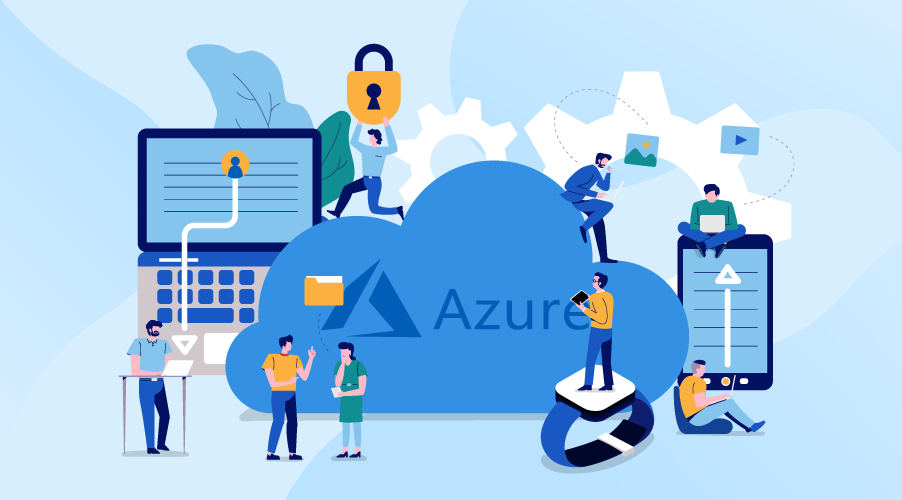 Azure cloud services offers over 200 products that are designed to assist you in bringing smart ideas to life and overcoming problems in order to create a bright future.It allows you to create, deploy, and manage applications across multiple clouds and on-premises using the tools and frameworks of your choosing.
How does Microsoft azure cloud services make your business easier
Speed
Ping rates, jitter, latency, and other factors come to mind when most people think about speed and the cloud. Microsoft Azure's concept of speed is a little different, but they do place a premium on strategically situating data centers across the world to ensure that consumers have the best chance of obtaining their data when they need it.


Enhanced flexibility
One of the most important advantages of adopting Azure is how flexible it is due to its easier scaling. Upgrade service levels to gain access to greater resources with a single click, and firms are free to downgrade these higher service levels when they no longer want the extra storage, compute, or support.
Disaster recovery
Microsoft Azure's disaster recovery solutions are worthwhile considering into if you need a more comprehensive approach to data backups or want to keep interruption to a minimal. But how do they serve? In brief, Azure boasts some of the industry's best encryption features.

Get Every Question From There
What is the purpose of Microsoft Azure?
The Azure cloud platform consists of more than 200 products and cloud services that are designed to help you create innovative solutions and tackle today's challenges. Build, operate, and manage applications with the tools and frameworks of your choosing across various clouds, on-premises, and at the edge.
Is Azure free?
You get USD200 credit when you set up for a free Azure account and use it during the first 30 days.  In addition you  get free monthly amounts of two types of services: popular services that are free for a year and over 40 other services that are always free.
How Azure will help in Modernizing my Application and Database ?
You can modernise your .NET or Java apps by using Azure App Service or Azure Spring Cloud, and modernise your databases by using Azure managed databases like Azure SQL Database and Azure SQL Managed Instances. Modernisation enables you to take advantage of Azure platform as a service (PaaS) capabilities such as built-in security, patching, high availability and autoscaling. Also, you can also containerise your .NET and Java apps and run them in Azure Container Service (AKS) without needing to make any code changes.
How do I Get Free demo or Proof of Concept ?
Keyword research helps you determine the keywords for which you should optimize the current and future pages of your site. If your new small business sells employee scheduling software, but you discover that "employee scheduling tool" has higher search volume.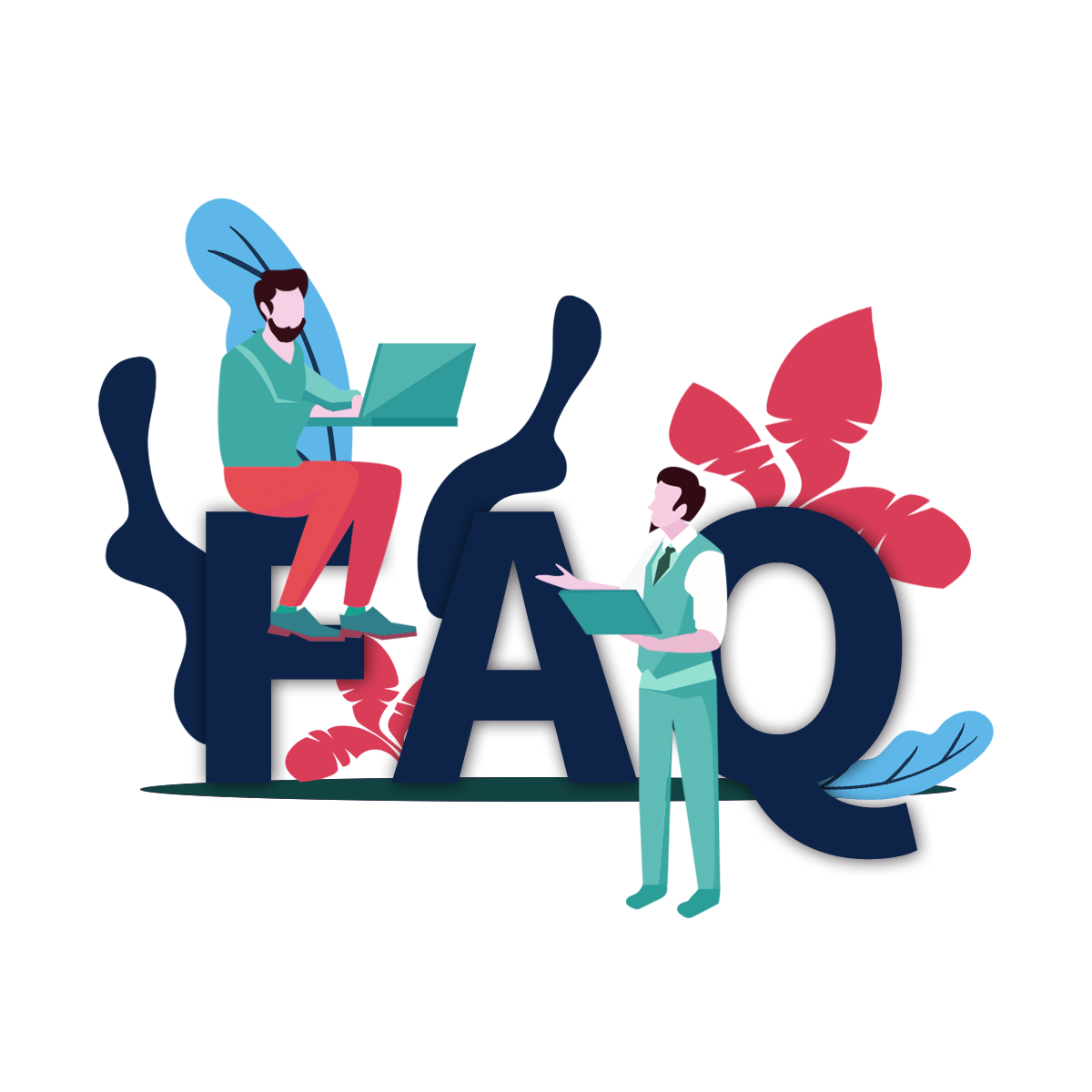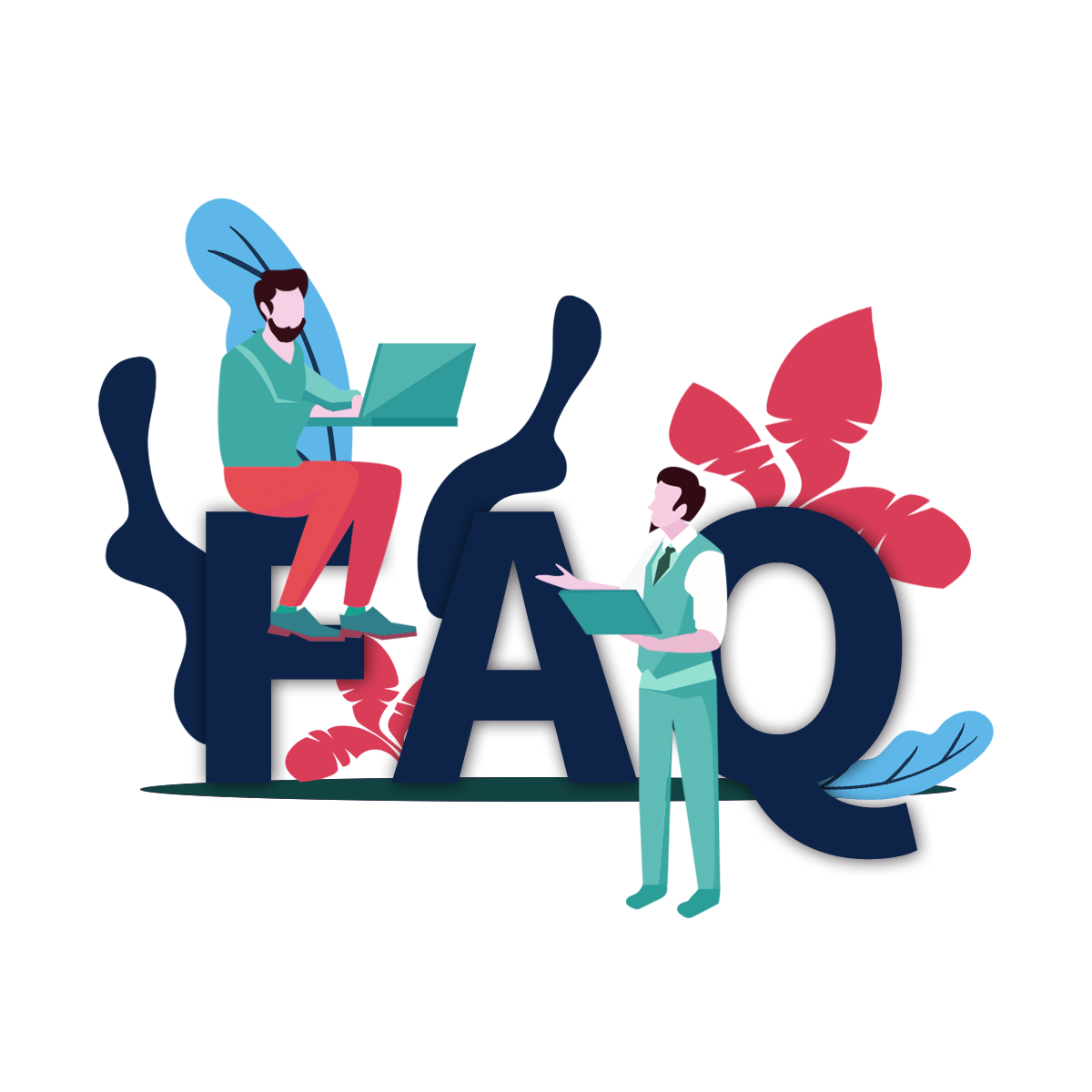 WE ARE HERE FOR YOU
You Can Get Any Type Help