Simplify IT To Multiply Payback
We create fully connected systems so you can focus on your Business.
"E-Yantra" was founded in 2012 with the simple goal of providing users in the North-East with dependable technical support and quality service, backed by a knowledgeable and certified team of resources available online at their doorstep. We grew rapidly in a short period.
However, the E-Yantra team understands that each client has its own set of requirements and business concerns. Our team takes the time to learn about each client's environment and goals, then develop and install a solution based on business rules, with a focus on overall security, ease of use, and low total cost of ownership. When we work for your firm, we'll assist you to avoid wasting money by focusing exclusively on tried-and-true tactics that will maximize your return on investment (ROI). Furthermore, E-Yantra makes every effort to avoid disappointing our clients by giving service on or ahead of schedule.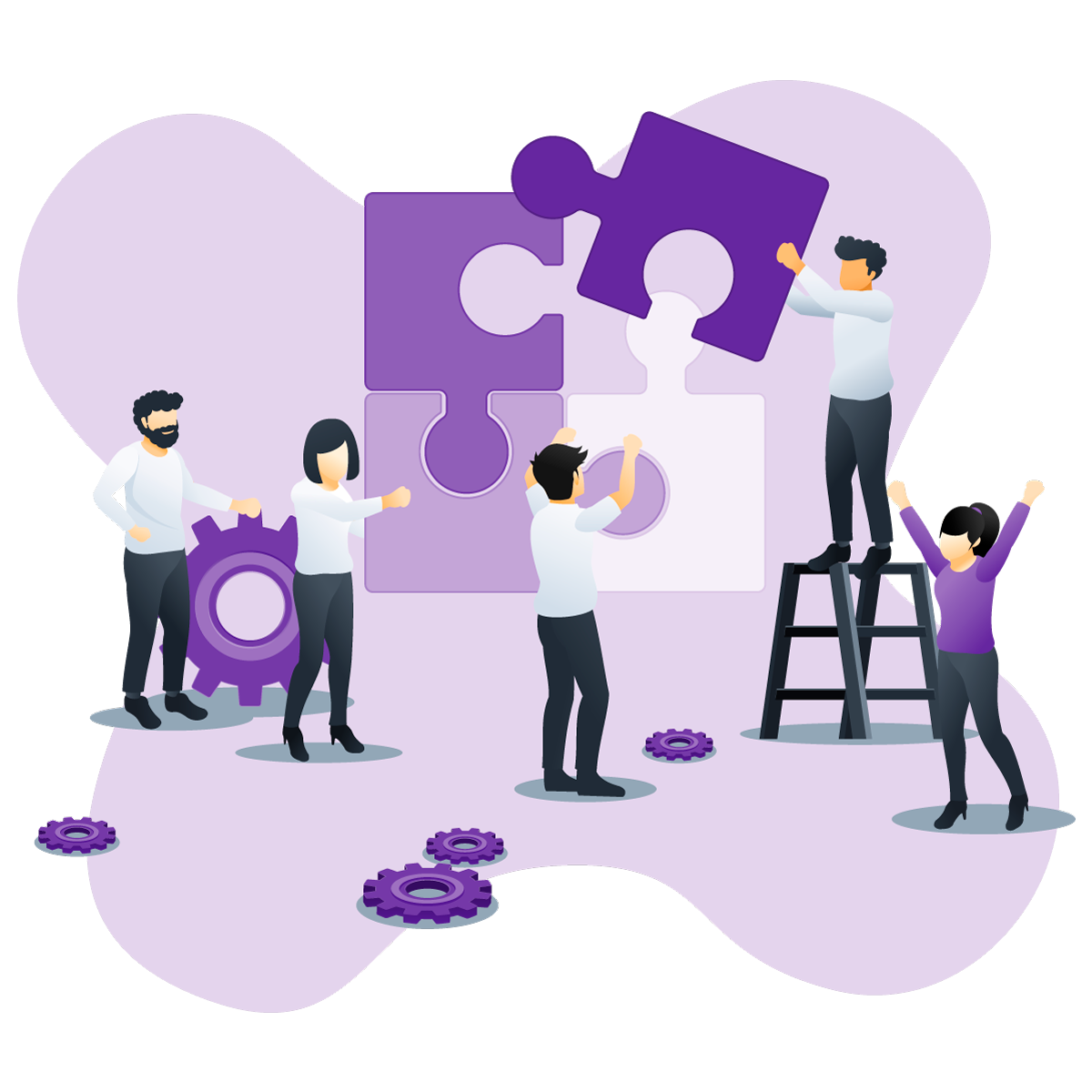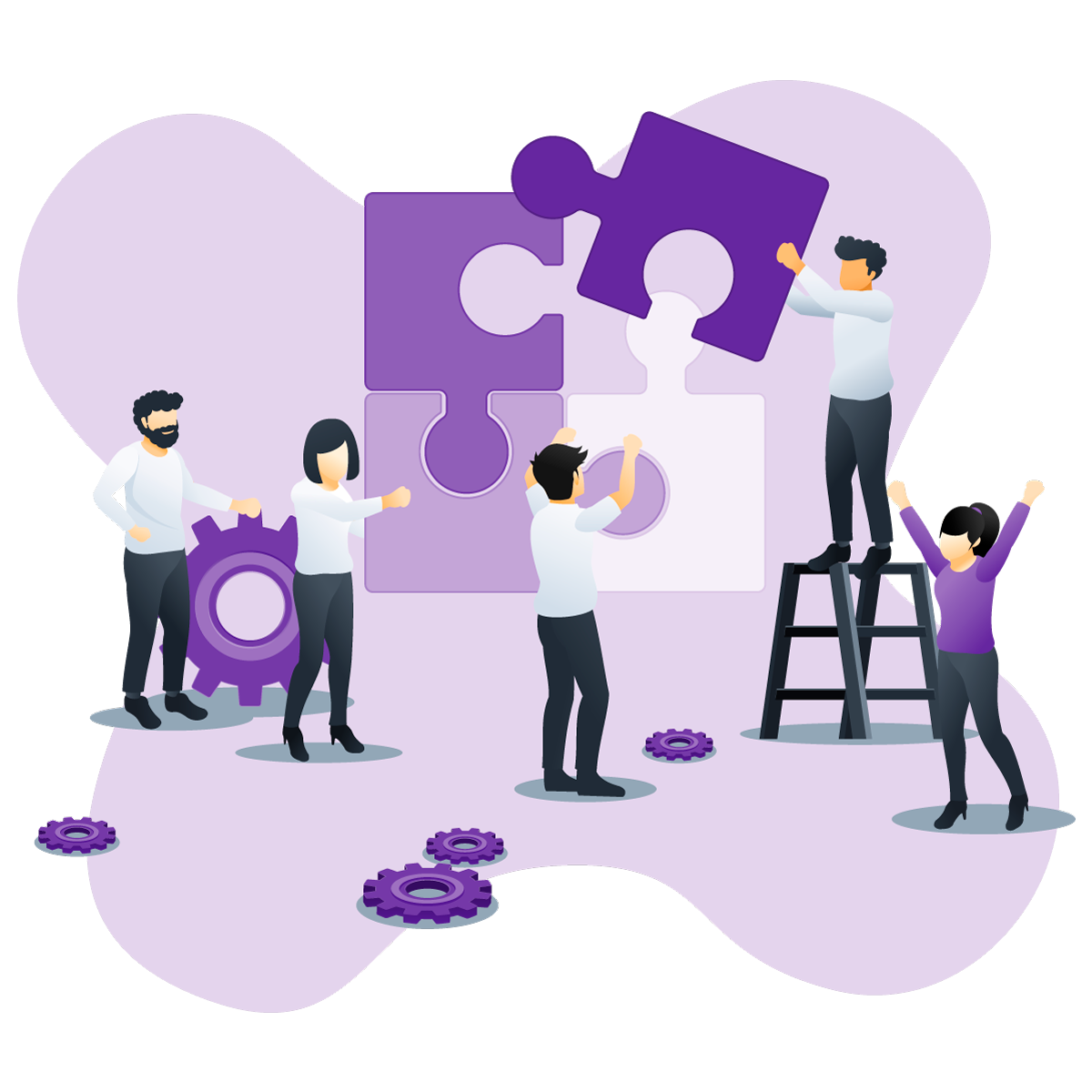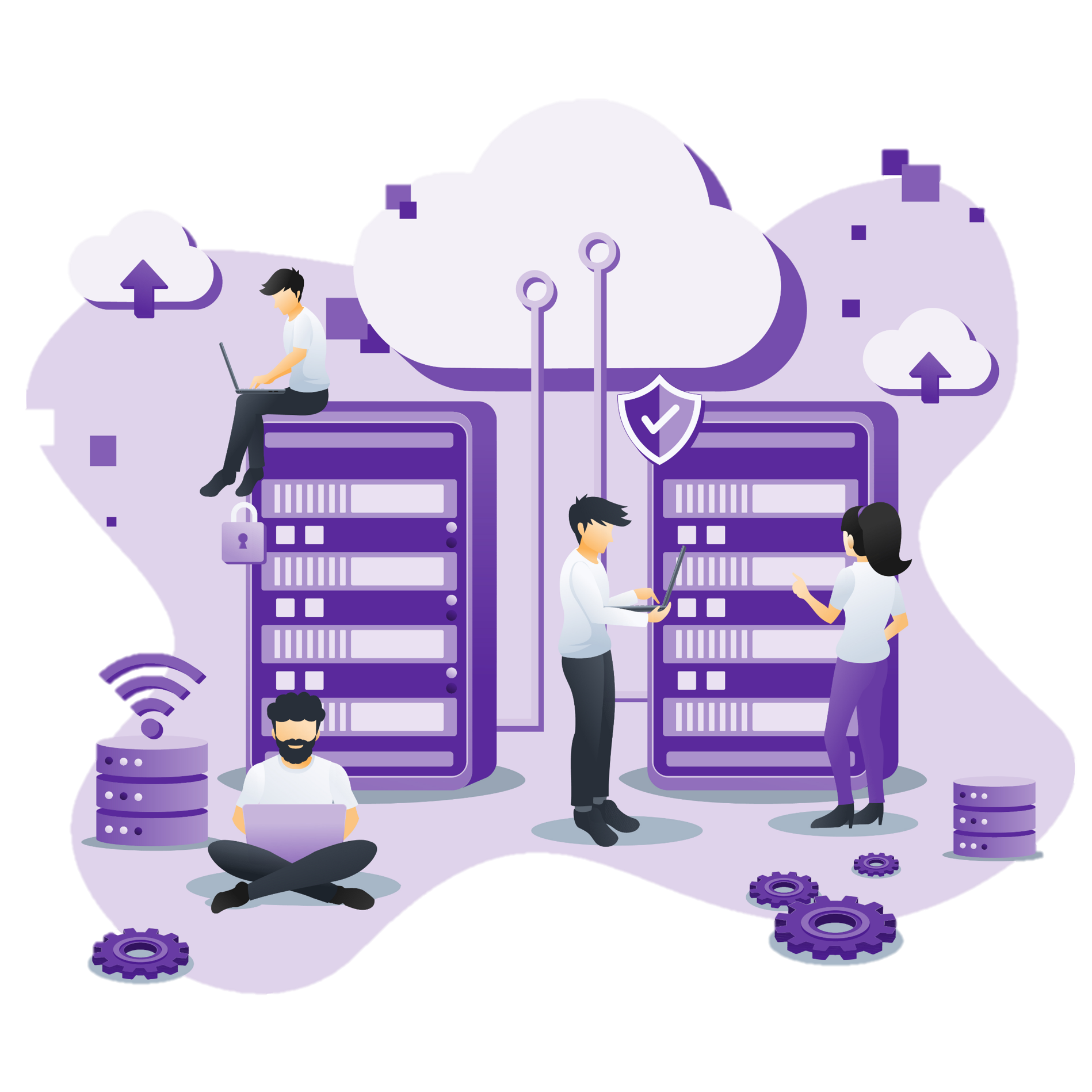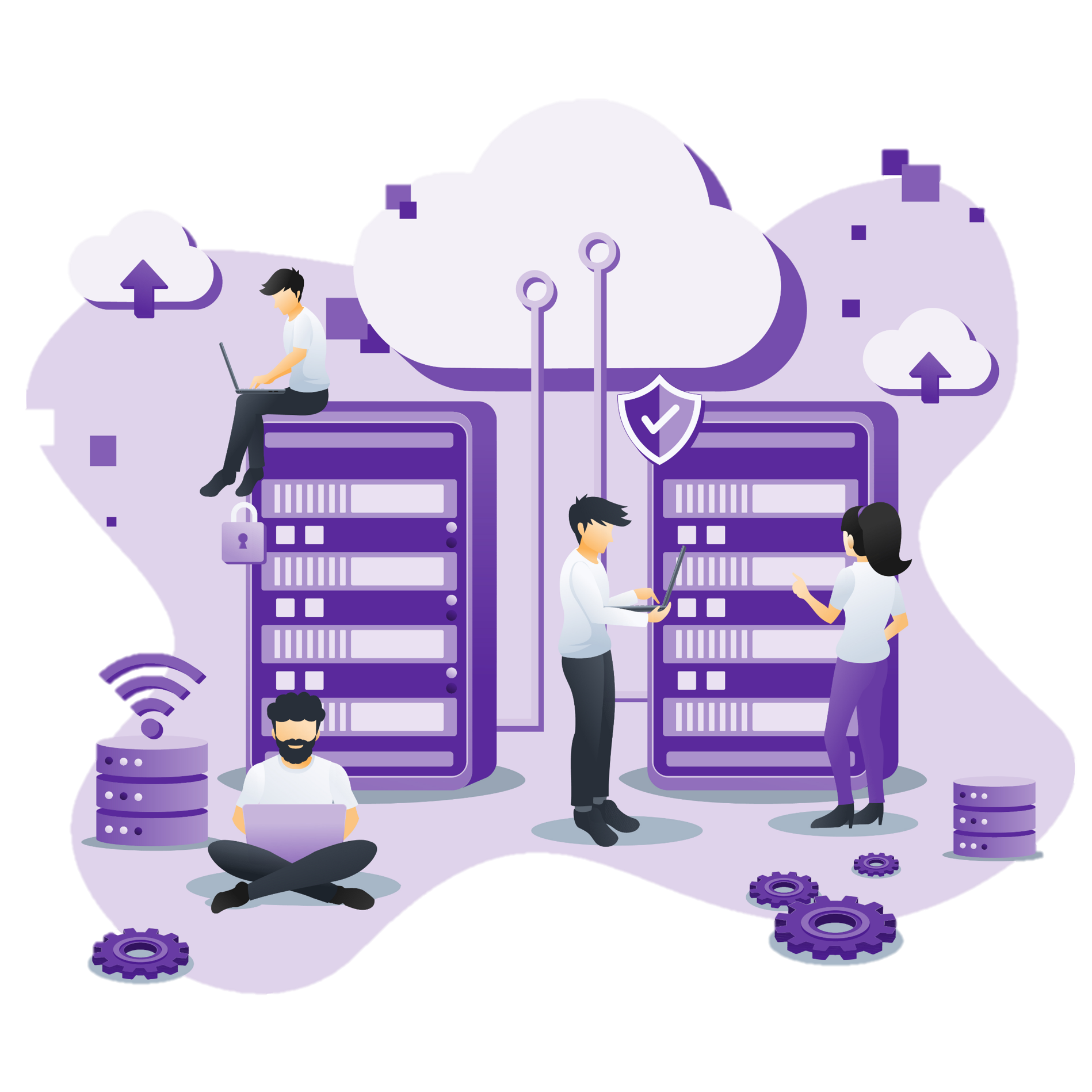 Cloud Services
Expert in various cloud services like Azure, and AWS.
Modern Workplace
Expert in Modern workspace solutions like Micrsoft365 or Google Workplace
Managed Services
Our customers always appreciate us for our Managed Services.
System Integration
We love to integrate complex IT infrastructure.
Some Of Our Stats To Choose Us
Simplify IT To Multiply Playback
What Our Happy Customers Say
I am impressed by the quality of services I received from E-Yantra. They were right on schedule, charged reasonable prices, were professional in dealings, and delivered items well before time.
We are very much happy with E-Yantra. They are very serious and consistent in their work. They have always been there for us all the time. E-Yantra is a company that I can recommend to anyone.
They are on top of their game, always very nice and friendly, go above and beyond, and leave no stone unturned when dealing with our many issues. We are a 100% satisfied customer of E-Yantra.